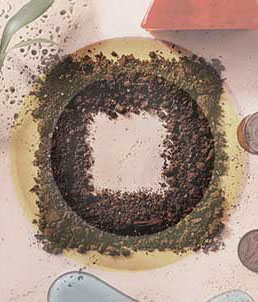 EARTH

color:
all earth tones
shape:
flat, square
location:
center, NE, SW
life:
health, knowledge, partnership
body:
spleen, abdomen, stomach, hand
virtue:
trust
energy:
primal

CONSULTING
services offered
Consultations for your space at any stage. Serving the Chicago IL area along with Milwaukee, Fond du Lac, Oshkosh, Beaver Dam, and Watertown WI.
Orienting new buildings on land
Designing healing and supportive new spaces
Transforming existing spaces
Presentations to your group or organization in a variety of feng shui topics and time frames using Power Point or visuals with handouts.
Basic home
Basic office
Personal chi and healthy environments
Chinese New Year predictions for animal signs, relationships and more
Instruction and apprenticeship mentoring with Midwest feng shui pioneer, Pam Kai Tollefson.
residential solutions
corporate solutions
search fengshui-design.com site
Custom Search